Help your Employees to better Understand How a Company Generates Revenue, Spends Money, and Earns a Profit
Advantexe's new business simulation, The Drivers of Business Performance™ is one of the most innovative and dynamic learning tools to hit the market in years.
A recent winner of a coveted Stevie® Award for new product excellence, this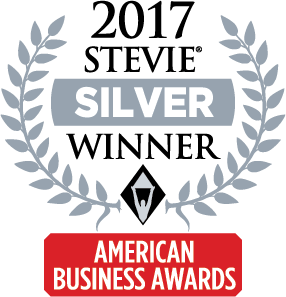 scalable "electronic board game" business simulation is designed to teach the fundamentals of business acumen to new hires and business professionals who don't have a lot of experience in business, but need to make important business decisions every day.
"This learning product is very innovative and allows for interactive learning in complex and interdependent scenarios that play out in the market place." - Stevie Award Judge
Through a series of simple, yet focused set of operational and scenario-based business decisions, learners interactively experience how businesses operate and how their decisions affect the inflows and outflows of money. The simulation;
Takes the complexity and mystery out of business

Focuses on business fundamentals

Immediately shows the cause and effect of business decision-making

Visually highlights data and insights of the core drivers of profitability and cash flow

Incorporates gamification tools such as achievement badges and leader boards

Embeds online learning modules to introduce key business ideas and terms
Learn More Today!
If you would like to learn more about the Drivers of Business Performance Simulation and download a brochure, please complete the form on this page. If you would like to learn about the costs of the program, please contact us directly at james.brodo@advantexe.com.
Set up a Demo Time
If you you would like to set up a demo, please select the appropriate date and time on the calendar below.
Privacy Statement
Any information collected from our users will not be sold, shared, or rented to others in ways different from what is disclosed in Advantexe's privacy statement.