Proprietary Development Platforms
Advantexe Learning Solutions has created several different business simulation platforms that provide participants with the opportunity to learn about business acumen, business leadership, and strategic business selling. These platforms allow unlimited flexibility for learning and can be delivered as part of any learning journey no matter if it is a half-day session or a year-long session.
Below is an overview of Advantexe's two primary development platforms.
AGILE™ Platform
The AGILE version is the most flexible and can be integrated into any learning journey. The business simulation presents participants to develop and execute a business strategy through operational decisions. In our core business simulation, participants have to assess the situation, review the portfolio, and make decisions on how to execute the strategy through decisions on marketing, sales, operations, and finance.
The simulation can be calibrated to reflect any business model by adjusting the market dynamics and elasticities of the base conditions. Simulations can be run for up to five years of business and participants can run the programs in an individual mode or in a competitive mode, delivered over the cloud.
AGES™ Platform
The AGES platform has been recognized with numerous industry awards and is one of the most sophisticated business simulation development tools ever designed. In the AGES platform, participants typically set and execute a strategy for their business in a global business environment and with multiple business units. Within each business unit, they manage a portfolio of solutions that are in various phases of their life cycle.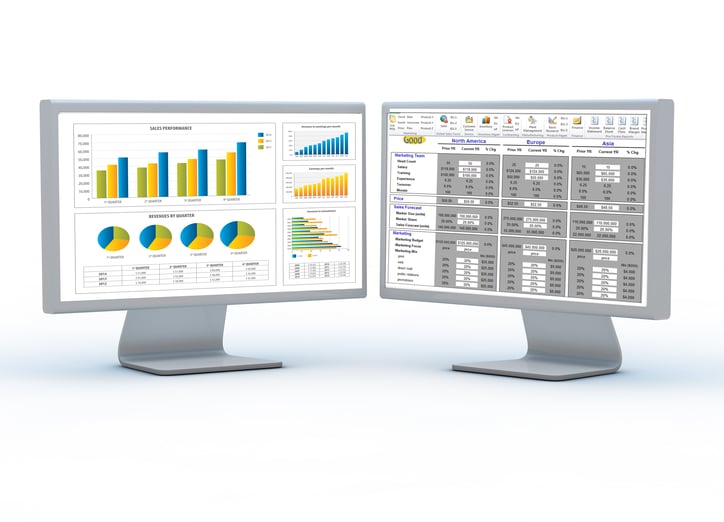 Much like the Agile system, simulations can be calibrated, tailored, or customized to reflect any business model by adjusting the market dynamics and elasticities of the base conditions.
The AGES version is typically utilized for higher-level audiences and included in executive-level and high potential-level learning engagements. It is designed to be competitive which means that small teams (4-8 participants) are competing against each other in simulated markets. The simulation can be integrated into the learning journey in 3-5 hour workshops and delivered with accompanying content to develop the business acumen and leadership skills needed to achieve business results.