Practice - the Key to Long-term Improvement
In Malcolm Gladwell's bestselling book, The Tipping Point, he proposes that you must invest 10,000 hours of practice in your craft to become an expert. He cites The Beatles, Wayne Gretzky, and Bill Gates as examples of people who dedicated themselves to years of practice and learning before they became the best in the world at what they do.
When thinking about an employee, manager, and leadership development, everyone knows that consistent and regular practice is the key to long-term behavioral change.
At Advantexe, we believe in the Power of Practice. The Power of Practice is our culture, our purpose and represents the core foundation of the value we offer to our clients. It is at the heart of what we believe will help your employees build and strengthen better business acumen, business leadership, and strategic selling skills so that they can drive improved business performance.
How Do We Make Practice Come to Life?
In much the same way a flight simulator enables pilots to hone their instincts and build their flying skills, Advantexe's business simulations provide the opportunity to "fly a business." In every Advantexe learning journey, we embed immersive simulations into all of our learning solutions.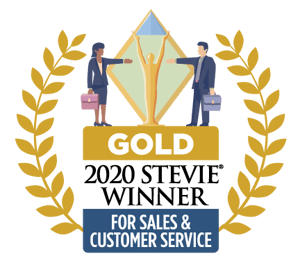 This approach provides participants the opportunity to practice skills by applying newly learned concepts in a risk-free environment that emulates your business environment.
Our business simulations are award-winning, experiential learning tools that are proven to be the most effective and impactful form of learning. The simulation process includes time for reflection, inquiry, experiential learning, and repetitive practice. Learners experience the systemic consequences of their actions and uncover the critical interactions that can prevent or assist in the execution of strategy, ideas, or innovation. This immediate, relevant application creates stickiness and supports the transfer of knowledge and new skills back to the job.
Video - About Simulations
Additional Reading
Flight simulators for business people - Click here
Request a Demo

Please complete the form below to request a simulation demo.