Marketing has changed. No longer looked at as the function that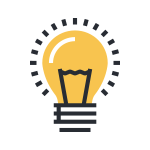 develops cute advertisements, the marketing function is critical to a company's success by building brand, generating demand, and fully supporting and enabling all selling efforts. Employees at all levels and functional groups of an organization need to support the marketing function and better understand their role in helping drive marketing success.
Here is How We Can Help
Advantexe's marketing learning journeys present participants with core and advanced level marketing concepts. They include pre- and post-work, live or online learning events, application sessions, and interactive business simulations. These programs build the skills needed to understand, set, and execute business and marketing plans for your organization. Our building block curriculum covers such key areas as developing strategic marketing plans and key performance indicators. We also have learning content on topics like social marketing, the importance of search engine optimization, and tracking marketing effectiveness through a demand generation waterfall.
Advantexe's marketing training programs can be designed specifically for new and experienced marketing professionals, from marketing associates to brand managers. We also develop marketing solutions for non-marketing professionals that help companies ensure functional alignment and a better recognition of the benefits that marketing can provide by driving increased sales and heightened brand awareness campaigns.
The Power of Practice - Simulation-centric learning
At the heart of each marketing learning journey, is an interactive marketing simulation. The simulation provides participants with hands-on experience of managing the day-to-day activities of the marketing function. The simulation offers participants with the opportunity to price products, allocate budget, implement processes and technology support tools, decide on appropriate communications mix, and much more. By making decisions in a risk-free environment, learners are able to see the immediate effects that their marketing decisions have on the metrics that matter to your company.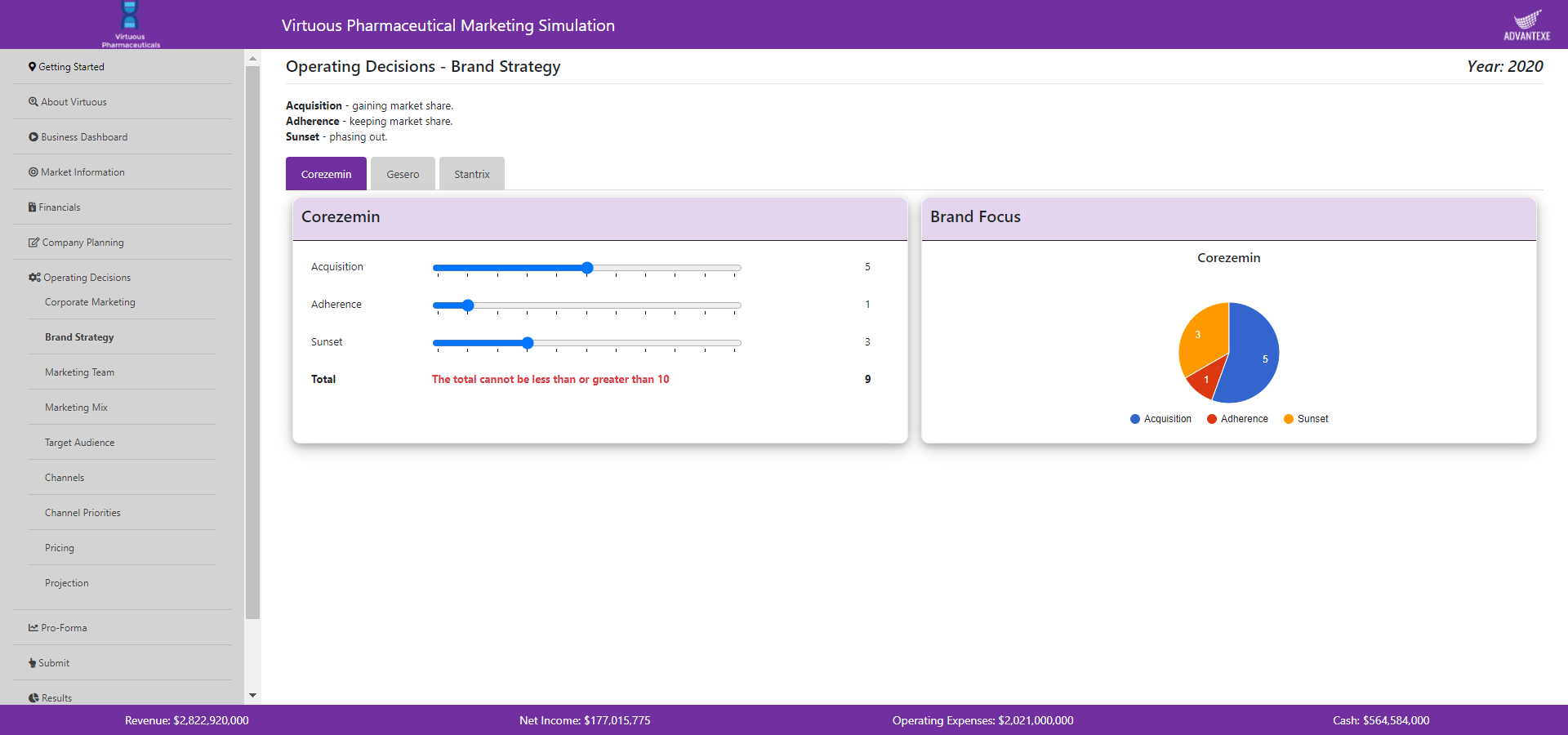 Sample Program Objectives Include:
Understand the basics of customer insight
Understand and effectively utilize Social Media
Understand buyer behavior and the buying decision process
Using voice of the customer data to determine customer needs and build unique value propositions
Link the sales process to the buying Process
Measure marketing waterfall results and ROI
Additional Resources

Contact us to Learn More!
To learn more about our Marketing learning journeys, complete the form below, email us at jim.brodo@advantexe.com, or call us at 610-828-8707.