Jim Brodo Joins Advantexe Learning Solutions as Chief Marketing Officer
Conshohocken, PA – October 6, 2015 – Advantexe Learning Solutions today announced that Jim Brodo has joined the firm as Chief Marketing Officer. Advantexe is a global training and performance consulting organization specializing in the design and delivery of Business Acumen, Business Leadership, and Strategic Business Selling learning solutions using interactive business simulations.
With over 25 years of experience in marketing, training and development, and business simulation development, Jim is an award winnin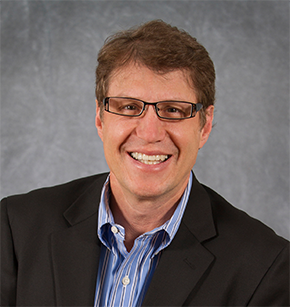 g marketing executive with a proven background in driving pipeline value, revenue creation, and return on marketing investment through innovative demand generation strategies and tactics across digital and traditional mediums.
Jim has been recognized as top CMO by SmartCEO, Best of Biz Marketing Executive, and his marketing programs have been awarded numerous awards from the Stevie and Killer Content Awards. Jim's specialties include: Search Engine Optimization (SEO), Search Engine Marketing (SEM), brand development and execution, content-based marketing and syndication, account-based marketing, strategic market planning, marketing automation, and sales enablement.
"After a long hiatus, I am thrilled to be working with Jim again, says Robert Brodo, Advantexe managing partner. "Jim's accomplishments in the industry are unmatched and his knowledge of marketing and product development are critical additions to the Advantexe team to help propel us to the next level of success."
Jim is an active blogger and has been featured on Salesforce.com and HubSpot blog sites. Jim is a graduate of the Wharton School of the University of Pennsylvania and currently resides in Penn Valley, PA with his wife and 3 children.
For More Information: Contact Jim Brodo, CMO - james.brodo@advantexe.com