Our latest business simulation – called The Drivers of Business Performance – is one of the most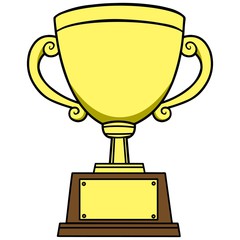 innovative and dynamic learning tools to hit the market in years as this "electronic board game" is designed to teach fundamentals of business acumen to new hires and business professionals who don't have a lot of experience in business but need to make important business decisions every day. When my brother Jim and I were little kids we would compete in everything from board games like Scrabble to street hockey and now even in our 50's we compete in the sport of squash. But competing in a business simulation game is more fun than any of that other stuff because this is what we do as our jobs…so beating him in the simulation is the sweetest!
Whenever Advantexe launches a new business simulation product it goes through rigorous testing to make sure it is flawless. The last step of the process is for our leadership team and all consultants to go through it as if we were real participants. After coming back off the road from delivering several business acumen sessions with our Fortune 500 clients I knew I was in a groove and was feeling very confident that I would do very well in terms of the key metrics of performance such as building Total Shareholder Return (TSR), EBITDA, and Customer Satisfaction. During the set up for the simulation I saw Jim's eyes rolling when I said that I would win the whole thing…and I believe he made some sort of grunt under his breath…
So we were ON!
Because of his attitude toward my business acumen brilliance, I bet him that if I won the simulation competition that he would let me blog about it and he'd have to publicly acknowledge me as the King of Business Simulations in social media including on LinkedIn and Facebook.
Our assignment was to choose a strategy for our simulated businesses and run the business through operational decisions for 4 quarters trying to achieve the best metrics of success possible. I decided to focus on Product Leadership and have the best, most innovative products in the market. Interestingly enough, so did my brother! I knew this was going to be a win for me!
Understanding that one of the most important aspects of executing this strategy was creating alignment within the functions of the system of the business, I directed my simulated Sales, Marketing, Operations, and Finance teams to do everything possible to:
Have the highest quality products in our industry
Launch all of the products in our pipeline
Invest in Marketing to create the awareness of our brand
Hire and train the best sales people
Invest in future innovative products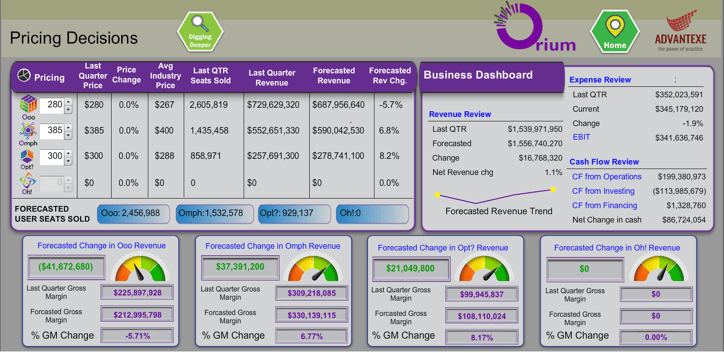 By the end of the first quarter, I had rocked his world by aggressively investing in product development and marketing. Knowing the direct correlations between consistency of strategy and performance, I continued to invest and make the necessary adjustments to sales and customer service to drive market share.
I was able to maintain market leadership despite the fact that two other competitors put significant price pressure on my innovative products. However, I did not give into the temptation of cutting prices and focused even more on the right customers who appreciate innovation and who were willing to pay a premium for it.
By the end of 4th quarter, I had the highest stock price, revenue, and profit in the simulation. As I was too busy celebrating my major win, I didn't really see the specifics of Jim's performance but I don't think he came close to hitting his even his minimum targets.
So Jim Brodo…PAYUP! Get on that social media and tell the world you lost!