As a Talent Development professional, one of the most rewarding aspects of delivering high-quality,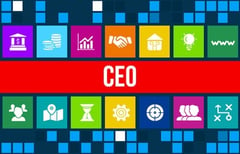 impactful learning solutions to our clients is to hear executives discuss the impact the learning has on their bottom-line and other key business metrics.
For the past five days, the Advantexe team has been deploying a Business Acumen learning journey for the top 140 leaders of a technology company going through a significant business transformation. Like many businesses today, this company is wrestling with the strategic dilemma of balancing delivering on a value proposition to existing customers with legacy products and services while at the same time investing in and develop new digital technologies that change the playing field.
Read More >