Over the past several weeks, I have noticed that a significant number of our clients have or are about to put a freeze on non-essential business travel. It almost feels like the early days of the pandemic, but the reasons are very different. Back then, it was a health issue, today's travel freezes are to save on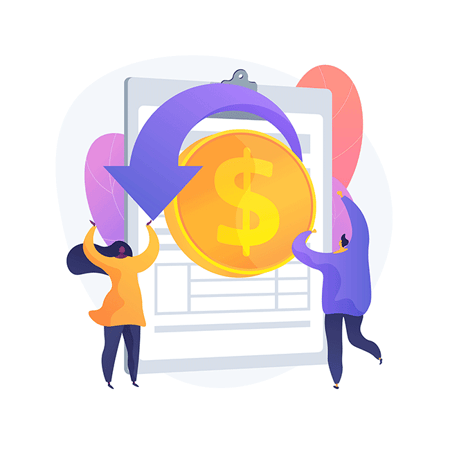 travel expenses and decreased productivity.
In 2023, there are several categories of business travel including internal meetings at headquarters, customer meetings, training programs, product launches, recruitment and hiring, and HR-related meetings such as the retirement of a valued employee.
From a purely business acumen perspective, let's take a look at the travel costs of 3 unique scenarios. The costs are standard averages:
Travel to Headquarters
Flight - $700

Hotel (2 nights) - $600

Food – 2 days - $200

Miscellaneous - $100
Total - $1600
This expense doesn't include travel time which is non-productive
Typical Sales Meeting (big customer out of town)
Flight - $700

Hotel (2 nights) - $600

Food – 2 days - $500

Miscellaneous - $200
Total - $2,000
This expense doesn't include travel time which is non-productive
Typical Training Event
Flight - $800

Hotel (3 nights) - $900

Food – 3 days - $600

Miscellaneous - $300
Total - $2,800
This expense doesn't include travel time which is non-productive
Continuing with the math, think about these assumptions of a "typical" 40,000-person organization:
4,000 people travel each month at an average expense of $1,800 = $7,200,000 a month

Annualized, that is equal to about $86,000,000
That's right, conservatively, a typical large organization can save over $86,000,000 just for travel, lodging, and miscellaneous expenses.
If the typical business traveler loses at least a day of productivity at an average cost of $625 per day (which is based on a $125,000 salary), that is another 4,000 @ 12 @ $625 = $30,000,000.
We are now at about $116,000,000 of direct cost to the business.
Apply a fraction of the Savings to More Training!
Obviously, many companies are going to apply these travel savings to the bottom-line profit in anticipation of revenue slowdowns and other increasing operating expenses. But, if the typical company in the examples I used were to apply just a fraction of expense savings to training, think of the short-term and long-term impacts on top and bottom-line performance!
Since the pandemic, many organizations have realized that virtual training solutions that work (you know, the high-quality ones with immersive and interactive experiences like business simulations):
Can be scaled to tens of thousands who previously never would have access to world-class programs

Are heard better, seen better, and retained better

Can be delivered anytime anywhere to global audiences for consistency
With the rise in inflation, a red-hot job market, continued supply chain issues, the Russian war, and the daily wobblers that impact businesses every day, we have a unique moment in time to take some of those saving and immediately apply them to training. This in turn can help to boost employee engagement, job satisfaction, and improve productivity and efficiency.
Here is a list of Advantexe's top bestselling virtual training simulations and learning journeys since the beginning of the year: