For many marketers, this is tradeshow season and thousands of vendors will be packing up their booths while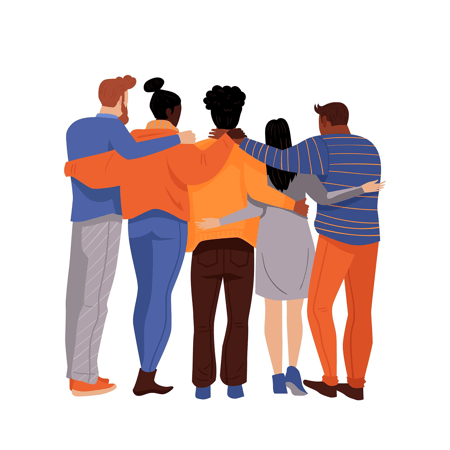 thousands of prospects and clients are walking up and down the aisles searching for that next new thing that will change their world. From an ROI perspective, opinions about the effectiveness of tradeshows are mixed and often divided – you either love them or hate them. For some, tradeshows are seen as a necessary evil; a box to be checked to avoid giving a negative impression to customers and the market that "you are not there." For others, it is part of an integrated omnichannel marketing approach that is critical to a marketing and sales strategy.
Regardless of which way you look at a tradeshow, it does come with its challenges. The CFO complains about the cost, while the CEO expresses frustration over the lack of closed deals. The sales team, meanwhile, grumbles about spending 3 days away from the field generating leads only to have to hand them off to other salespeople who manage that account or territory.
The bottom line is that tradeshows are big investments and marketing professionals often struggle to determine their effectiveness. The good news is that there are various methods to track the effectiveness of a tradeshow. The most straightforward approach is to calculate the ROI. This calculation involves adding up all the costs associated with the show including planning hours, direct show expenses, and travel and entertainment costs. Then, the "identified" revenue generated from the show is divided by the total costs to obtain the ROI.
Another way marketing teams evaluate trade show effectiveness is by determining the breakeven point. This method, which I refer to as "show rationalization," involves calculating the number of sales needed for the show to "pay for itself." This can be done by dividing the total costs of the show by the average deal size for a new customer and coming up with "we only need to sell "3 things to break even".
While ROI and breakeven analysis are helpful, they may not provide a complete picture of a tradeshow's effectiveness. Similar to the models used in business simulations, evaluating a tradeshow requires considering various factors and variables. There is one effective way I evaluate a tradeshow that is not commonly discussed. I call it the "Net Hug Score."
The Big Hug Theory
While it's challenging to assign a specific revenue value to a hug, I believe it holds more importance than just the dollar ROI or breakeven. The Net Hug Score measures the number of customers, industry influencers, former clients, or employees who stop by the booth, approach you in the convention center, or see you at networking events and give hugs to your booth staff. I once worked with a salesperson who I insisted on attending every trade show because she would receive at least 15 hugs at each event. People sought her out specifically to greet her with a hug. These hugs were a result of building strong relationships, pre-show marketing, and becoming a trusted advisor to clients. And oh, by the way, she was always over 100% of target.
It may be difficult to explain the significance of the Net Hug Score to the CEO, CFO, and board of directors, but what I can assure you is that revenue is being generated from those customers who provide hugs. Being visible at a tradeshow and having prospects witness your sales team receiving hugs from clients is the best form of marketing. It truly surpasses pre-show mailings and even promotional items like fidget spinners and pens that you distribute.
So, the next time you're asked to demonstrate the ROI of a trade show, make sure to present your traditional ROI numbers, but don't forget to highlight the intangible value of a hug and the relationships it represents.