In part 3 of our 4-part blog series, Robb Gomez, COO of Paradigm Learning and Rob Brodo, CEO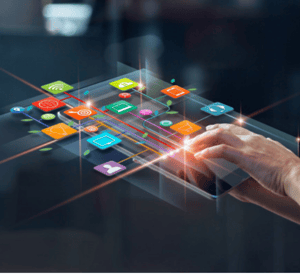 of Advantexe respond to the question "Why business simulations are such an effective tool in developing business acumen skills."
The blog post appears on Paradigm Learning's blog site and can be read by clicking here.
Advantexe and Paradigm are currently partnering to develop an asynchronous digital business acumen simulation, Zodiak Pro, due to launch this fall.